Ultrasound Gender Determination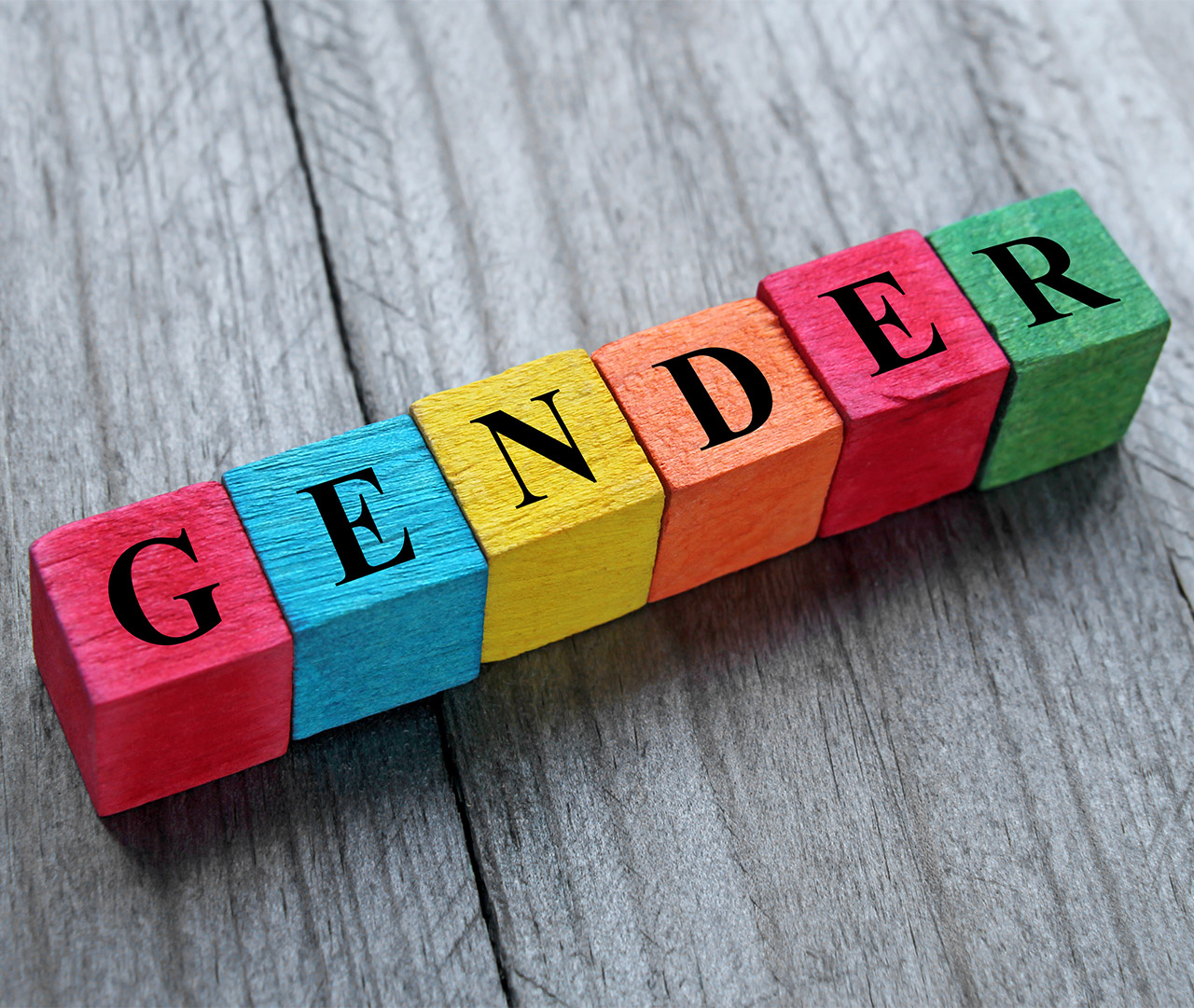 The most common reason mothers-to-be come to visit Sweet Baby of Mine early in pregnancy is to find out the gender of their baby.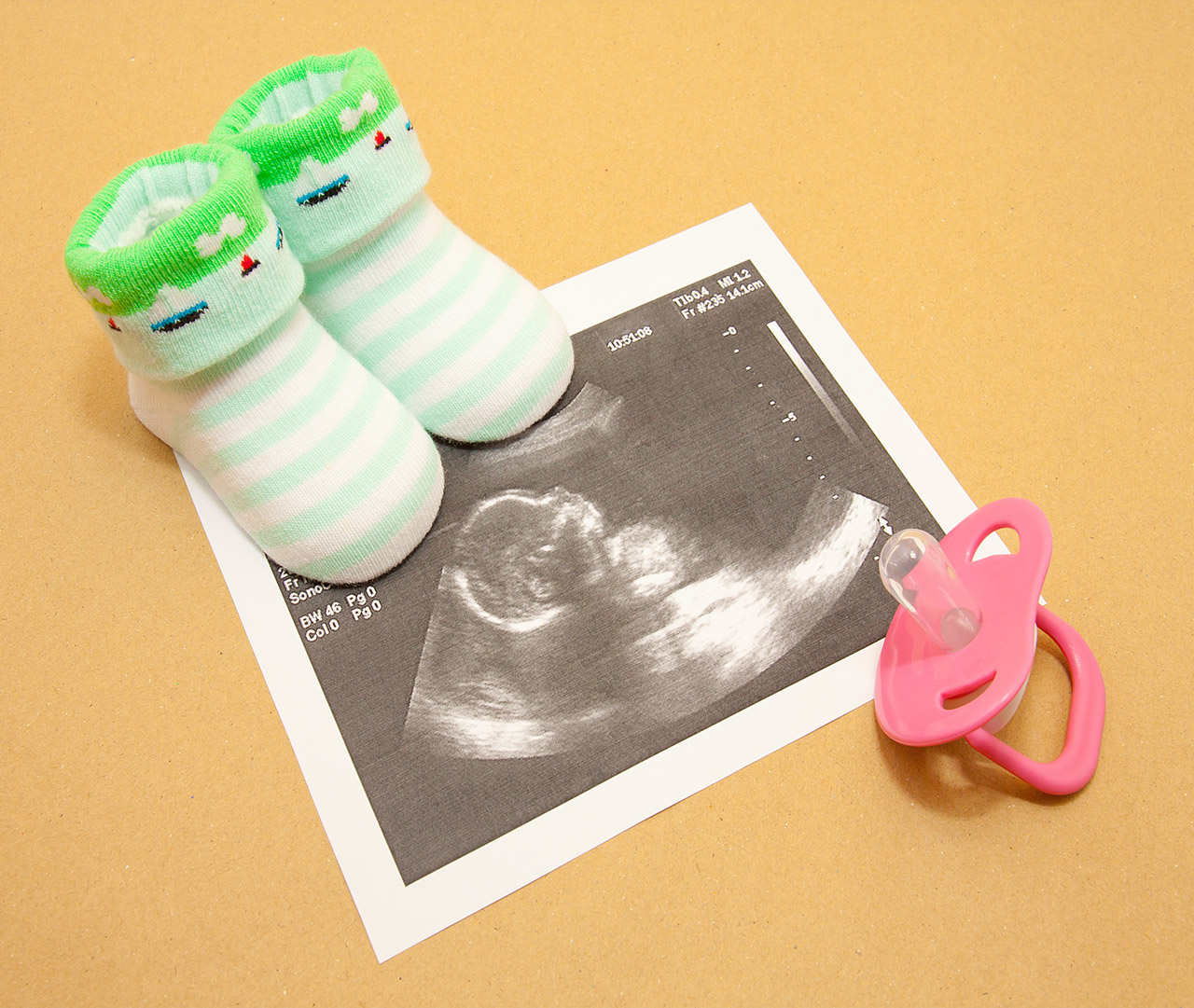 Capture the sound
This is a very exciting point in pregnancy and often comes along with a lot of anticipation and excitement from mom and family. The most common questions we get asked are "how early can you determine gender?" The second question being, "how long will it take to see the gender?" We can determine gender starting at 16 weeks, normally with ease. How long will it take?- this will greatly depend on the position of the baby. Most of the time we can see the gender within a few minutes. Once we see the gender though, we don't stop there; we keep scanning and look at the gender from a few different angles to make sure we determine the gender correctly.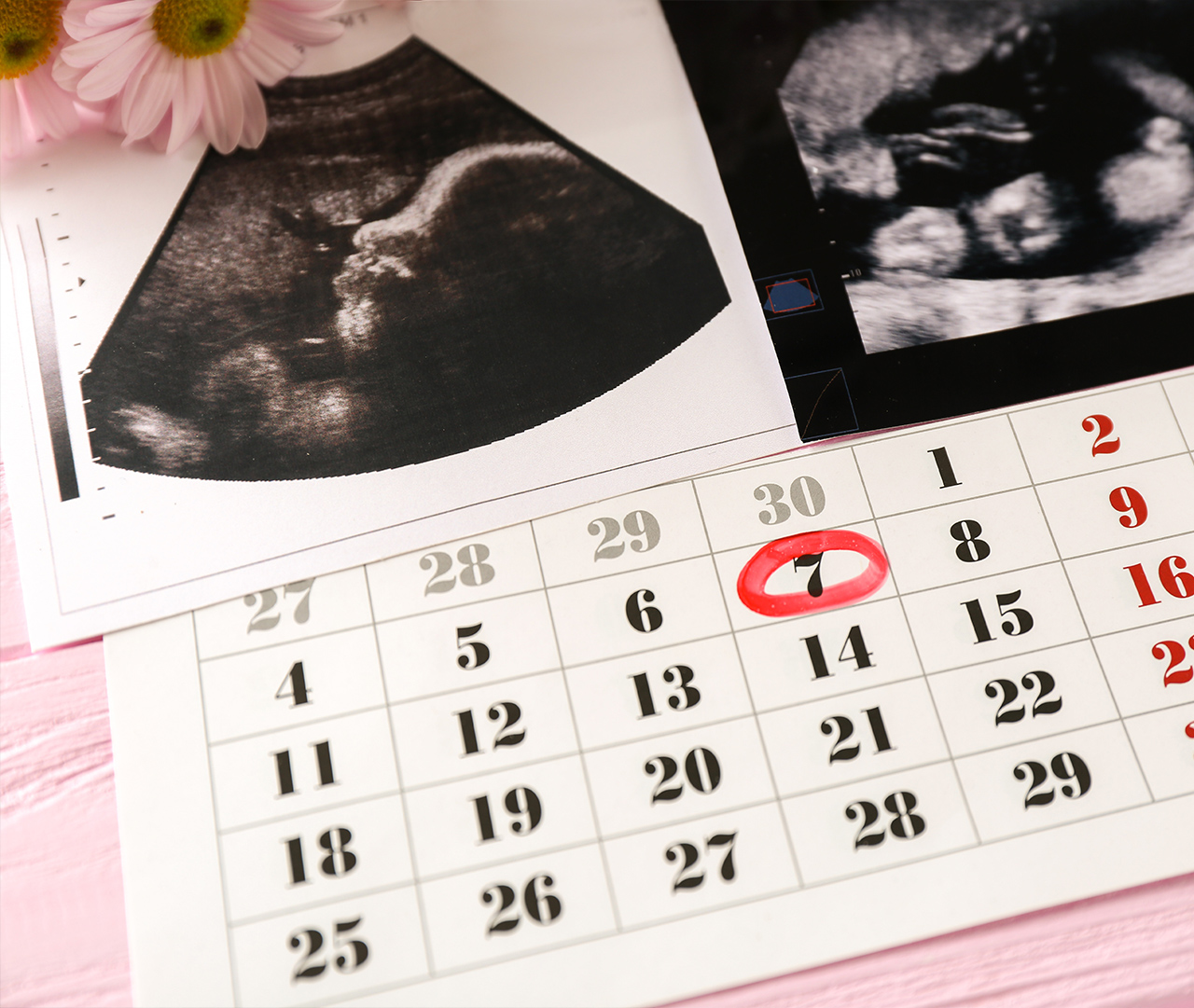 What to expect during your gender determination visit.
You may be wondering what to expect when you come for gender determination at Sweet Baby of Mine since this will probably be your first visit with us. Before your scan begins, you can expect to walk in the door and be greeted by our wonderful staff at the front desk who will help make you feel at home and comfortable while you wait (anxiously).
When it is time for your scan, you will be taken into a warm and inviting large room with plenty of room and couches for family and friends to sit and watch with you. Becoming a big sister or big brother is also very important, so we always welcome little ones to come to your appointment with you. Your family will be able to see the ultrasound on our large projection screen and get to share in the excitement with you.
Once we start scanning, you will see the baby first in 2D (even if you came in for a 4D/HD ultrasound). This is because gender is ALWAYS determined in 2D. And actually, in order to obtain a 4D or HD image, we have to begin with 2D. Depending on the position of the baby, we will either look at the gender first or listen to the heartbeat.
When we do see the gender of your baby, we will announce the gender and point it out on the screen for you to see. Unless of course you are planning a gender reveal party. In that case, we would turn off the projector screen while we find the gender and then we would put the gender pictures in an envelope so your family and friends can plan your big reveal. Once we have done that, we would then turn back on the projector and let you see your baby kick and move. We will spend some time saving images for you to take home. After that, you can go shopping!!
Want to Make a Booking or Have a Question?
Call us: (719) 281-9491 or schedule your appointment online below.