Our Story
We will never forget the exact moment we saw our first sweet baby during our 4D Ultrasound. We fell instantly in love with our baby boy and the bond that was created is priceless to our family. We knew that this is what we were meant to do. We are excited to bring and share these precious moments with you as we capture the invaluable first images of your baby's life.
---
We are dedicated to providing a warm, welcoming and positive bonding experience for you and your baby. We welcome your extended family to join in the marvelous celebration with you.
You can rest at ease knowing that our office is not only compliant but works above the required standard of care. We have been diligent to attend many ultrasound conferences and courses to ensure that we are up to date on the most current safety practices and technology. With us, you and your baby will be safe and receive the best care possible.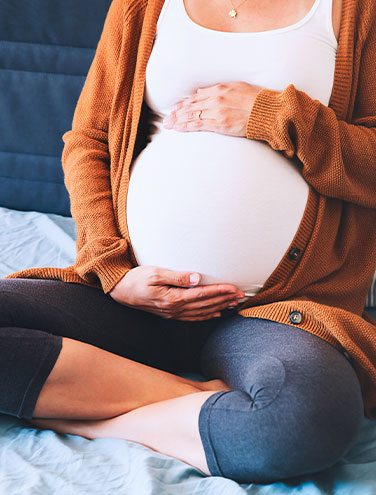 ---
We pride ourselves on providing the best ultrasound experience possible.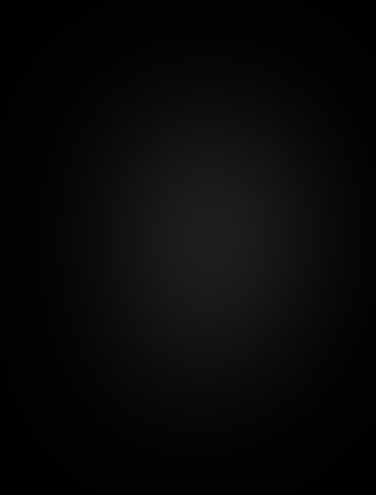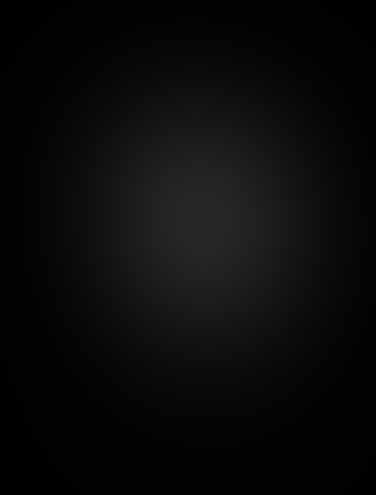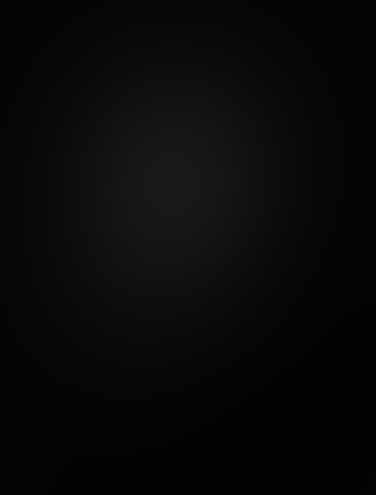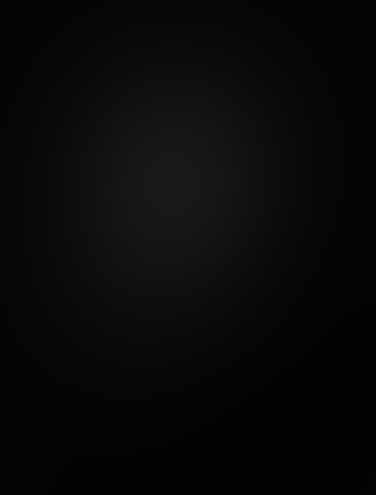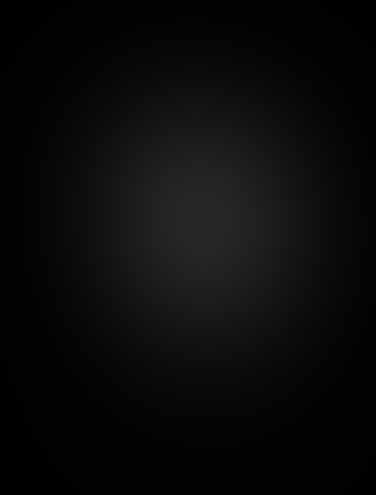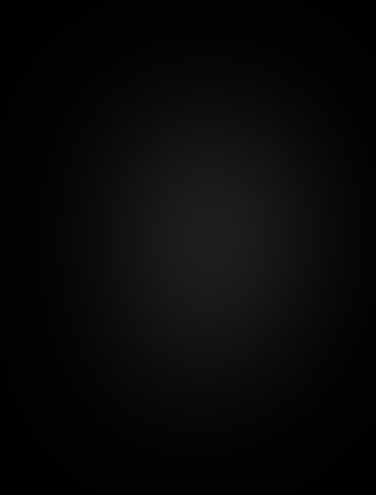 Want to Make a Booking or Have a Question?
Call us: (719) 281-9491 or schedule your appointment online below.